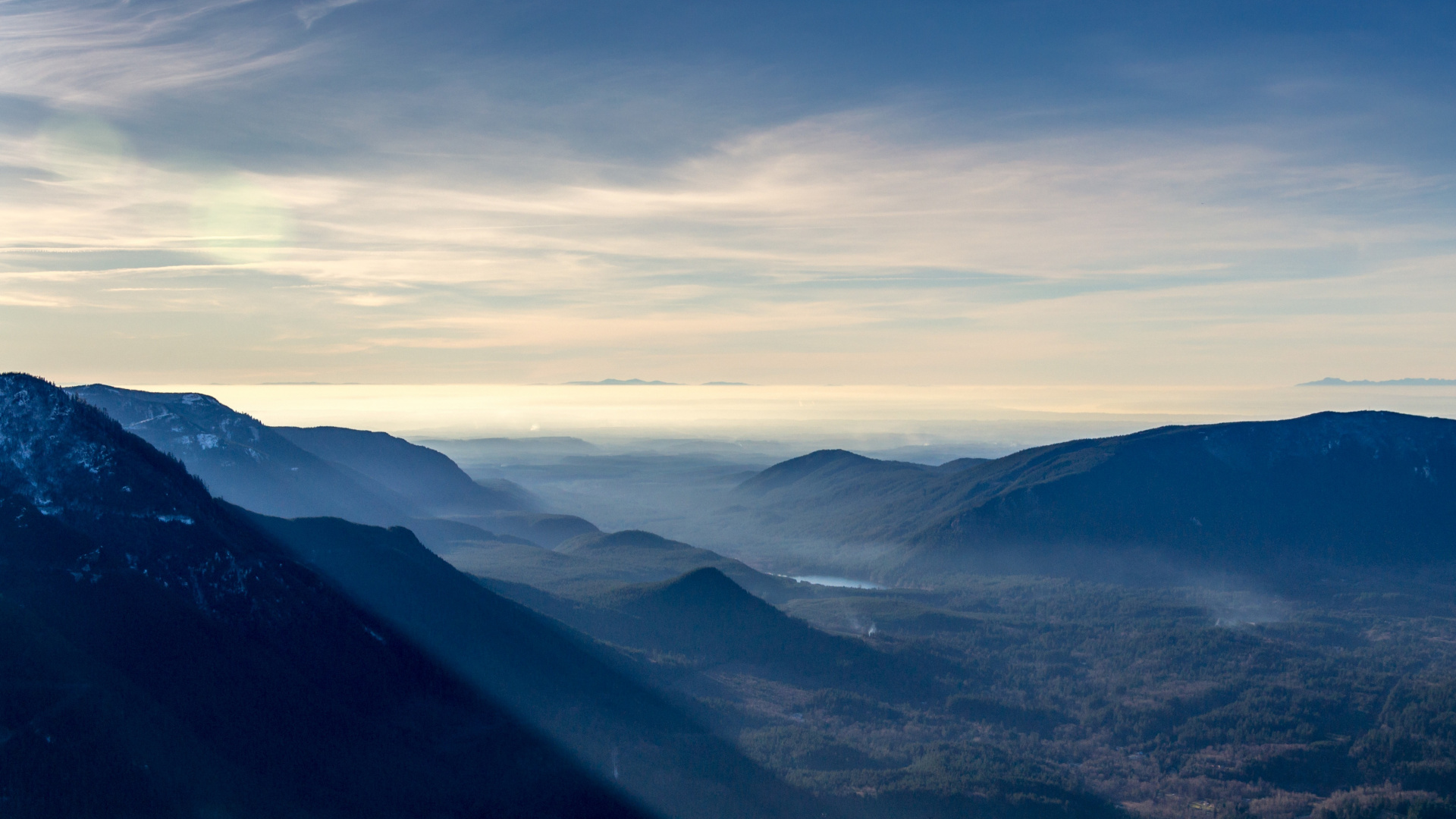 DIVISION CENTER
AIR
Obtaining up-to-date and timely information on the state of atmospheric air and statistical analysis of data makes it possible to take effective measures in a timely manner.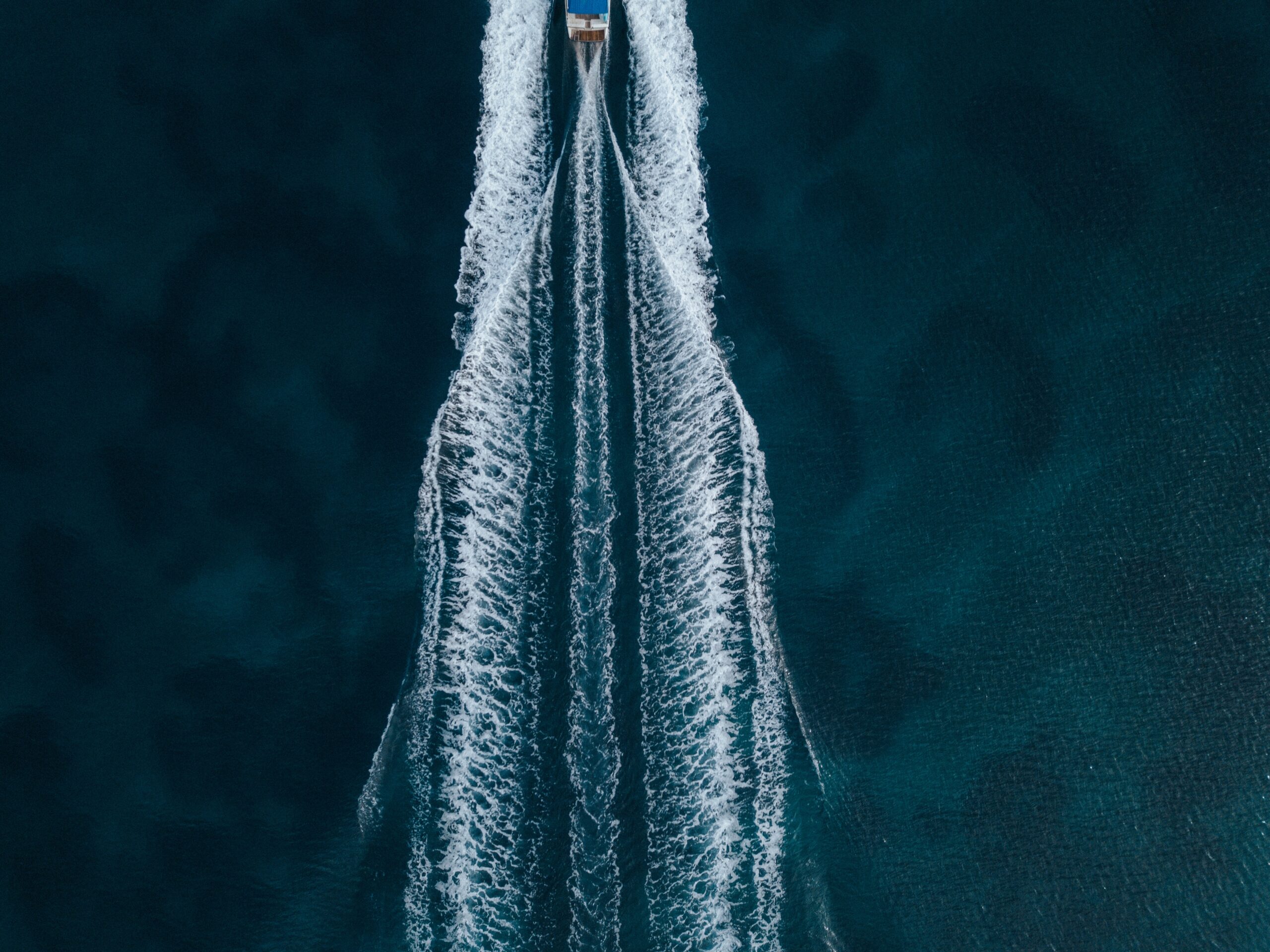 DIVISION CENTER WATER
Study of the aquatic environment and statistical processing of the obtained data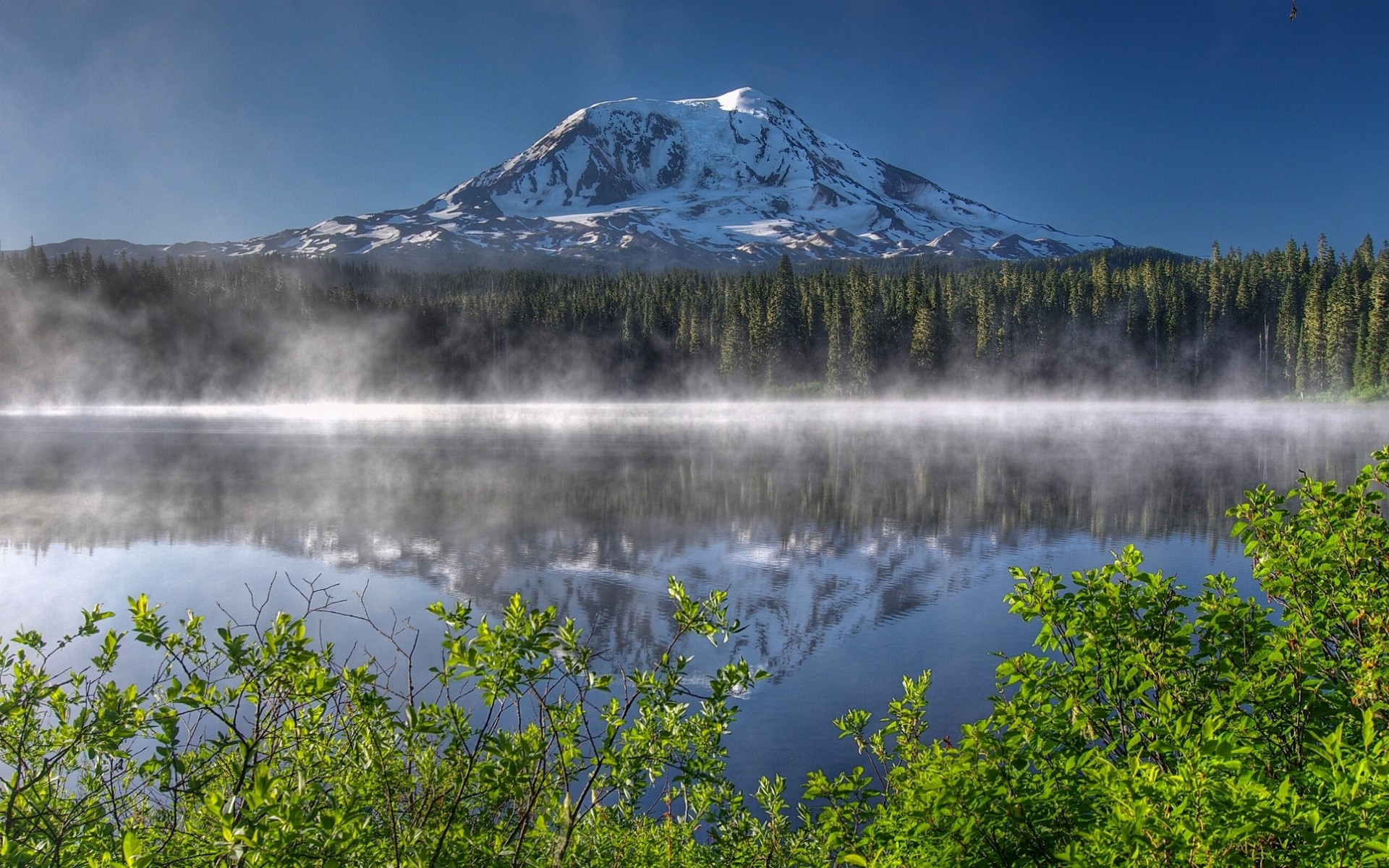 DIVISION CENTER EARTH
Monitoring the impact of human activity on the natural environment, analyzing the situation and developing approaches to reduce harmful impacts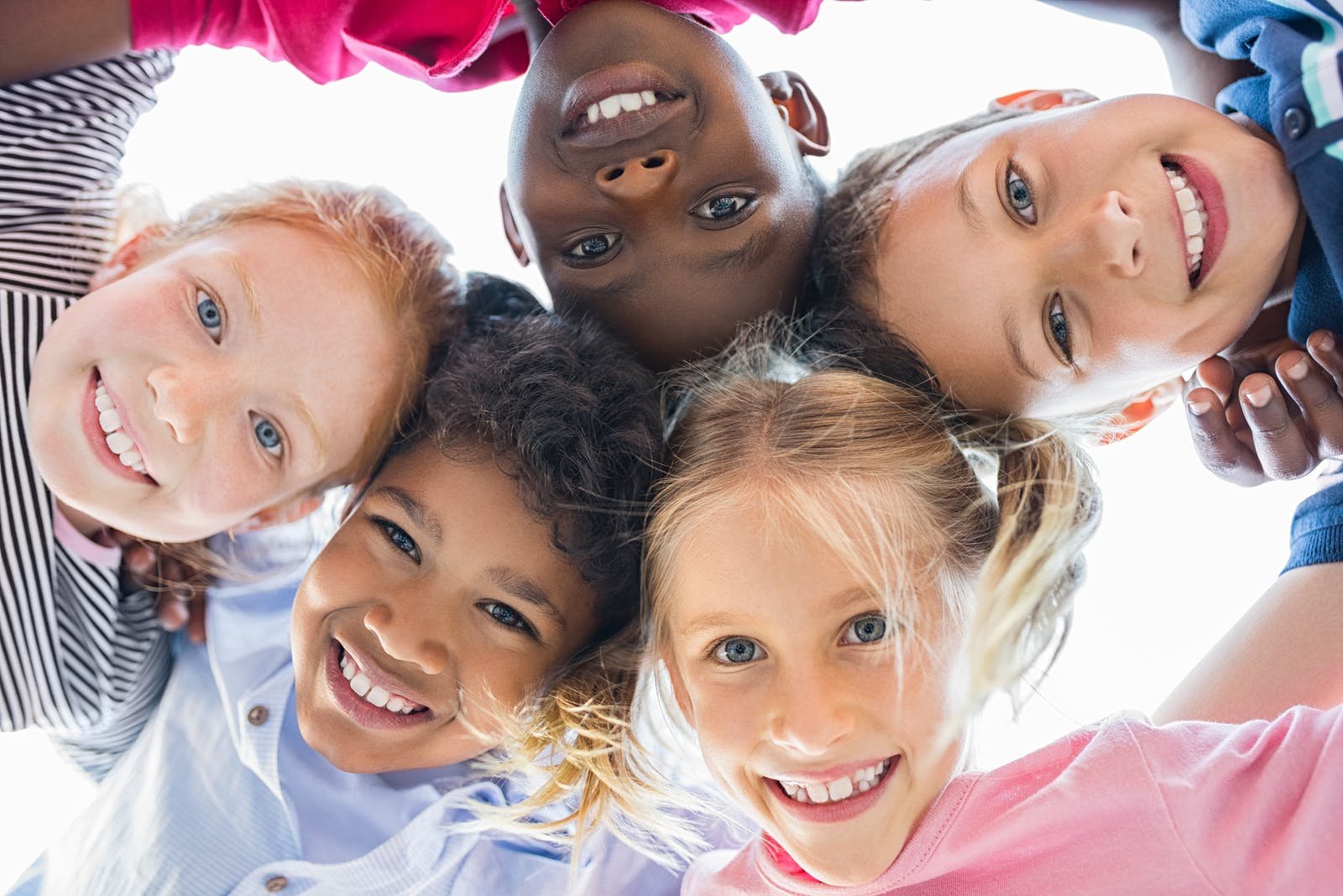 DIVISION CENTER HUMAN
Harmful effects on humans should and can be minimized, this needs to be addressed and we will do it.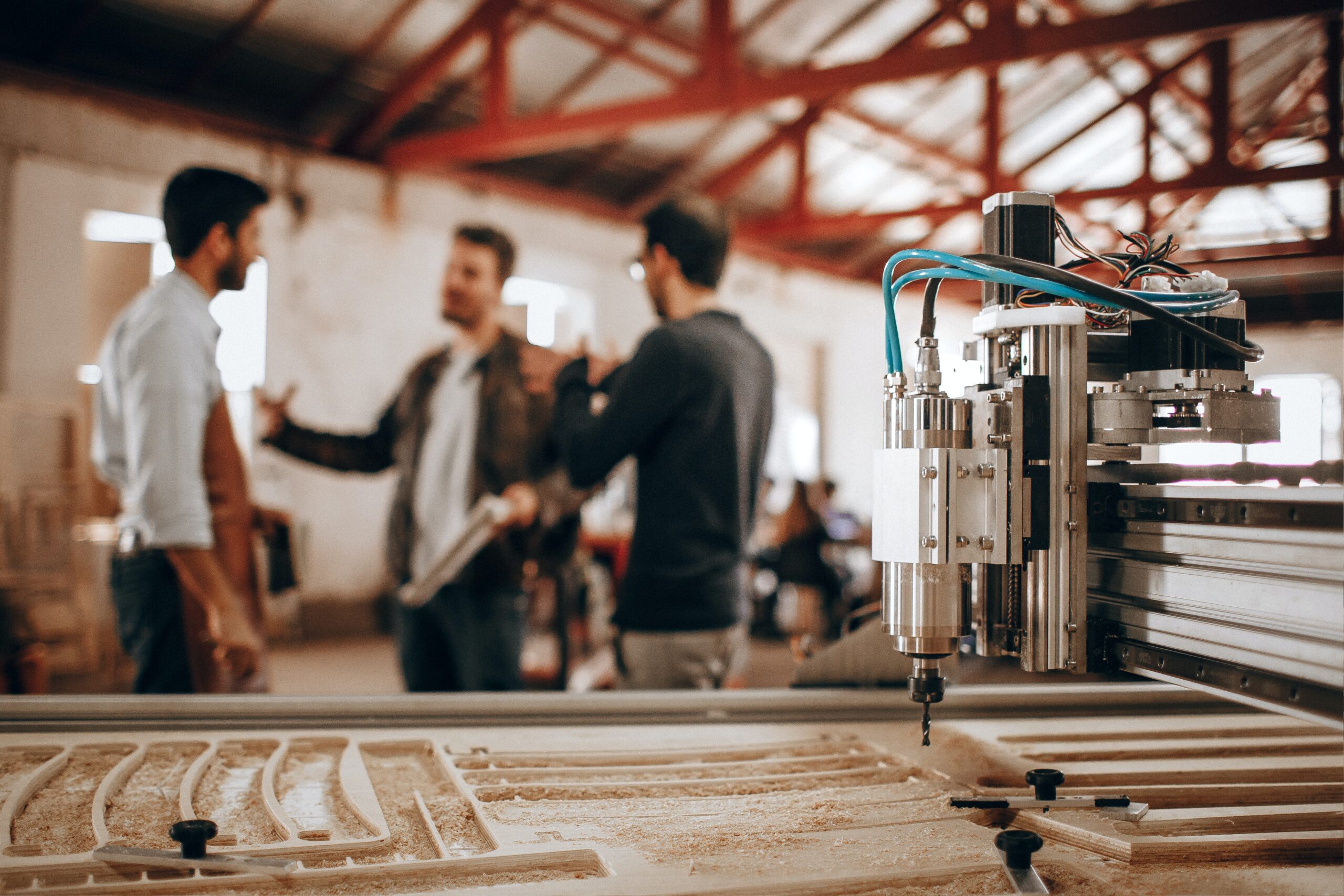 DIVISION CENTER AUTOMATION
Automation of any processes for us is an increase in efficiency, a decrease in the number of emergencies and a reduction in costs.
NEW APPROACHES, MODERN STYLE
A new look at communication with the planet.
Innovation, creativie approach and creativity are at the core.
NEW APPROACHES
You don't have to remember anything and don't have to learn other people's interfaces, you should get what you need without any effort.
A NEW STYLE
Reasonable sufficiency is the ability to live in a familiar environment, giving the routine to artificial intelligence and fast cars
NEW OPPORTUNITIES
Connecting all your facilities to one ecosystem, management, monitoring and statistics, this is also the solution of issues of delegation of authority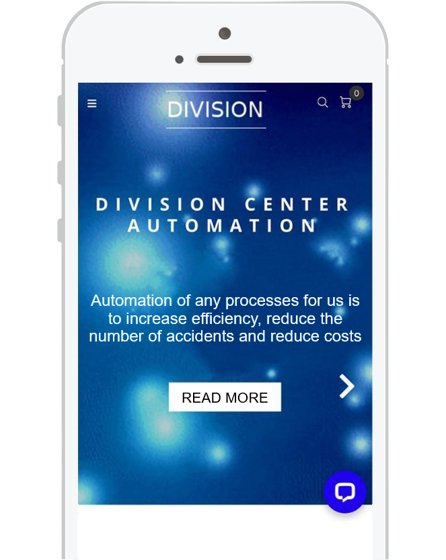 Stylish design
Friendly interface, intuitive controls.
Instant authorization
Unique algorithm for adding users by the system. Guest access management.
Android/IOS/web
Work applications on various operating systems. Work in the web interface on any third-party device.
All your properties on one account
Your objects for various purposes can be combined into one monitoring and control ecosystem DIVISION
Free Support
Provide free access to your sensor and get free consultation and technical support for one year.
Thousands of completed projects, creative solutions and original developments
Saved measurements can be analyzed by all authorized users of the resource. Guests review public data